Shipping Options
Select the right shipping options for you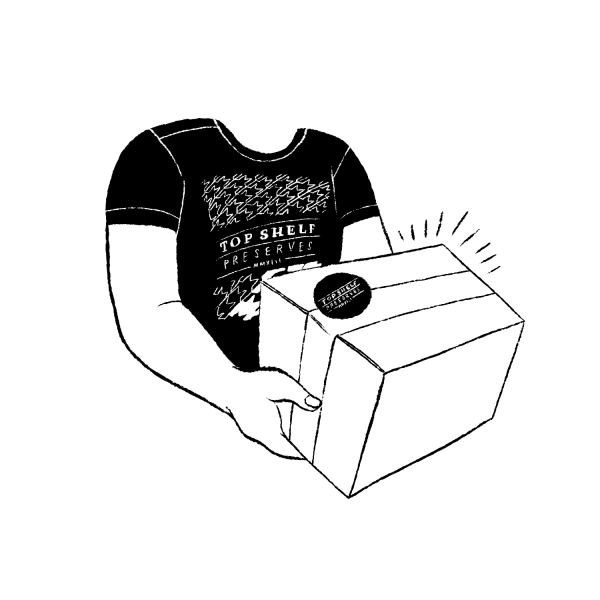 Ontario and Quebec
Orders over $80 are free to ship in ON and QC
Orders under $80 are $12+ tax flat rate
Rest of Canada
Orders for the rest of Canada are $20 plus tax flat rate
Local Pickup
Free local pick up no minimum #21-5340 Canotek Rd.
SUSPENDED FOR THE DURATION OF THE ONTARIO STAY-AT-HOME ORDER (MAY 20, 2021)
We are working at reduced capacity during the Ontario Stay-at-Home order (until May 20, 2021). Orders will take up to seven days to be pulled and packed and then shipped with Canpar or Canada Post. We cannot guarantee shipments will arrive on a specific timeline, due to circumstances beyond our control. Thanks for your understanding! If items arrive damaged please let us know so we can provide a replacement or refund. Due to the limited nature of some of our products we may not be able to provide an exact substitute.