Shipping Options
Select the right shipping options for you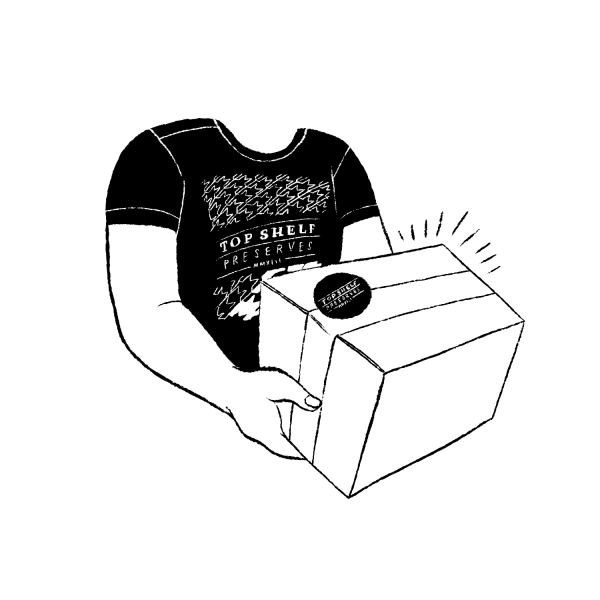 Ontario and Quebec
Orders over $80 are free to ship in ON and QC Orders under $80 are $12+ tax flat rate
Orders under $80 are $12+ tax flat rate
Rest of Canada
Orders for the rest of Canada are $20 plus tax flat rate
Local Pickup
Free local pick up no minimum #21-5340 Canotek Rd.
Wednesdays & Fridays 12-2
Shipments take up to 72 hours to pull and are fulfilled by Canpar or Canada Post depending on the recipient address. They are usually delivered within 3 business days from pick up. We anticipate deliveries may be delayed this season due to increased order volumes. We cannot guarantee shipments will arrive on a specific timeline, due to circumstances beyond our control. Thanks for your understanding! If items arrive damaged please let us know so we can provide a replacement or refund. Due to the limited nature of some of our products we may not be able to provide an exact substitute.